What is Active Learning?
Active learning is a student-centered approach to teaching and learning that emphasizes the construction of knowledge and reflection on that learning process. Active learning is best conceived of as an approach rather than a method since active learning strategies range from simple techniques, such as reflection, to more complex techniques, including case-based and inquiry learning (O'Neal & Pinder-Grover, n.d.). The selection of active learning teaching strategies may draw upon any number of teaching and assessment practices, largely based on the foundational work of Angelo and Cross (1993). Instructors may choose a specific active learning strategy, discussion structure, or assessment technique based on the time and effort they wish to invest or for its alignment with the instructor's intended goals, the latter helping to anchor the purpose of active learning: better achievement of student learning outcomes (Van Amburgh et al., 2007; Major & Palmer, 2006).
Active Learning at UGA
To strengthen UGA's culture of active learning, the University is enhancing instructor development in active learning pedagogies, supporting student understanding of the impact of active learning on their growth and supporting their engagement in the classroom, and enhancing classrooms across campus to provide the greatest flexibility in implementing active learning approaches. This initiative focuses on three areas: instructor development, student engagement, and classroom enhancement.
Instructional Development
The Instructor Development part of this initiative aims to expand the use of active learning pedagogies in undergraduate courses by all instructors and to encourage deep knowledge and the practice of active learning skills among leaders.
Student Engagement
The Student Engagement part of this initiative leverages opportunities in educational settings to raise students' awareness of the techniques and benefits of active learning and support their engagement and success as active learners.
Classroom Enhancement
The Classroom Enhancement focus of this initiative transforms learning spaces for active learning through classroom & infrastructure updates, including mobile furniture, more space per student, and student collaboration tools.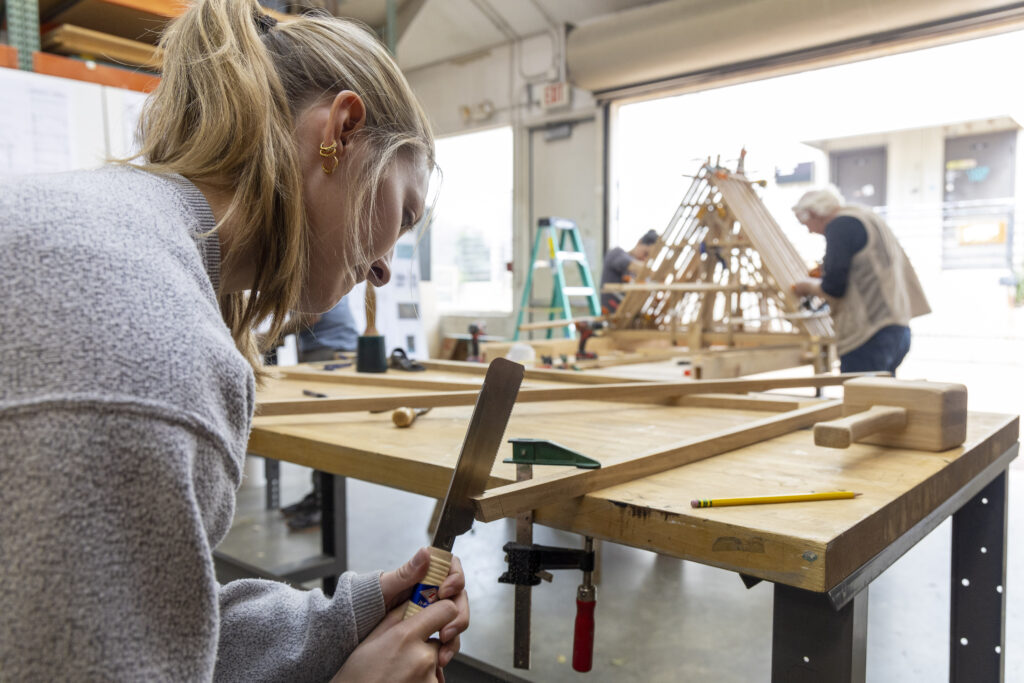 ACTIVE LEARNING SUMMIT 2024
Please join us for the 2nd Inaugerial Active Learning Summit at the University of Georgia