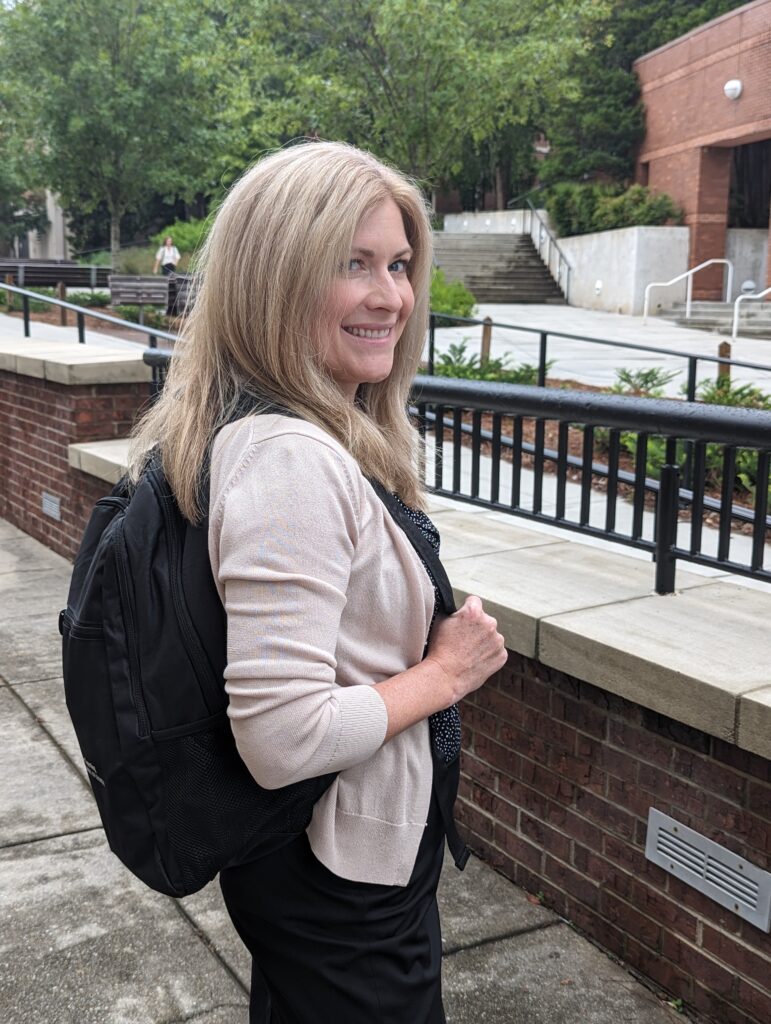 What's in my instructor kit?
Active Learning Backpack
Water Bottle
Dry-Erase Markers (Refillable)
Active Learning Quarter-Zip
Erasers (with replaceable pads)
Magnetic & Reusable Sticky Notes
Reusable Dry-Erase Boards
Charging Cables
USB Drive
Hello, Instructors!
The Office of Active Learning and CTL have assembled instructor kits! Details of the kits are included below. Please fill out this form below with your preferred location for us to deliver your kit, your preferred sweatshirt size (they run large), and ideal times and dates for delivery. We will try to accommodate these preferences as best we can!