Active Learning (AL) Faculty Mentors expand the support by the Center for Teaching and Learning's (CTL) support for Active Learning Summer Institute (ALSI) faculty across an academic year. The AL mentor-mentee relationship provides ALSI faculty with consultative support to develop and implement their (re)-designed courses and receive student feedback on their course.
Program Goals

The AL Faculty Mentor Program aims to provide a support system for ALSI faculty, with the alignment of mentors to mentees with similar interests and/or challenges. AL Faculty Mentors are supported by CTL personnel to provide consultations and peer feedback for ALSI faculty on their course (re)-designs. ALSI faculty benefit from the expanded experiences of the AL Faculty Mentors who help to ensure the effective adoption and implementation of active learning pedagogy in their course.

The invaluable expertise gained from engagement in ALSI, a course (re)-design and use of Active Learning all serve AL Faculty Mentors with the knowledge and experiences to effectively support and mentor recent ALSI participants. AL Faculty Mentors provide 1:1 assistance with current ALSI faculty to ensure a successful implementation of Active Learning with their course (re)-design and provide guided motivation.
Responsibilities & Opportunities

The AL Faculty Mentor Program runs parallel to the academic year for three mentors. The AL mentors typically take on the following responsibilities & opportunities

1. Serve as panelists for a yearly ALSI Alumni Panel: Surprises & Successes (during ALSI in May-mester) to share their experiences about their course (re)designs and meet the ALSI faculty cohort.

2. Attend an AL Mentor Kickoff meeting, scheduled and hosted by the CTL in late August, to meet and (re)establish relationships with the current ALSI faculty and check in with past ALSI faculty.

3. Host Open Office Hours (virtual or in person; once a month for one hour) for ALSI alumni to ask questions and seek feedback about the implementation of their course redesigns.

4. Mentoring sessions to consult (hour-long one-on-one or group sessions and/or up to 30-minute micro-mentoring sessions) with ALSI Faculty, depending upon the identified topics and requested support needed.

5. Facilitate Mid-Semester Formative Evaluations (MSFE), with CTL's training resources and support, for four assigned faculty from the current ALSI faculty cohort.

6. AL Faculty Mentor / CTL Check-ins with the CTL Active Learning Initiatives team (late November and early April) to share their engagement with faculty mentees, update the CTL on the instructional progress of the AL faculty cohort, and address teaching development and concerns, if any.

7. Attend a yearly Active Learning Summit to support AL faculty cohorts.
ELIGIBILITY

Each year the CTL selects three AL Leader faculty who demonstrate effective implementation of active learning practices in their own classrooms (for a minimum of two semesters post-ALSI course (re)-design).

In the role AL mentors will be supported by CTL personnel to:
– participate as a panelist during an ALSI session featuring ALSI alumni
– contribute to the faculty mentees' course redesign curriculum
– provide peer feedback to faculty on their course redesigns
– meet regularly to share their observations and insights with the CTL

Each AL Faculty Mentor will receive a $2,000 stipend which is eligible for use as
salary or operating expenses.
APPLICATION AND SELECTION PROCESS

The CTL accepts applications for the Active Learning Faculty Mentor Program every February and has interviews in March of each year. A group of three AL Faculty Mentors are selected from the interview process to work with ALSI faculty in ALSI and across the academic year.
FOR MORE INFORMATION

Please see the Call for Applicants for additional information and guidance on applying.
Active Learning Mentors
(2023-2024)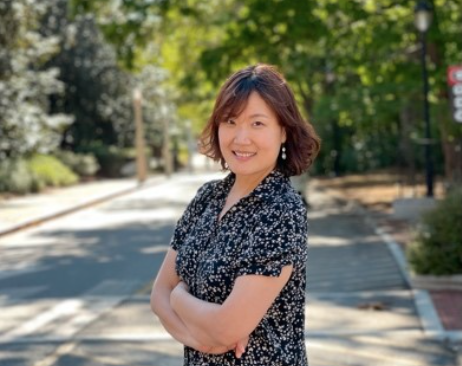 Jewon Lyu
Assistant Professor,
Textile, Merchandising, & Interior Design,
College of Family and Consumer Sciences
Ted Gragson
Department Head & Professor,
Department of Anthropology
Franklin College of Arts & Sciences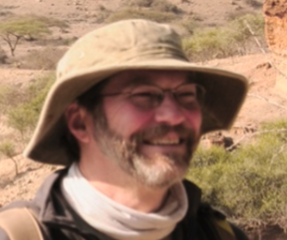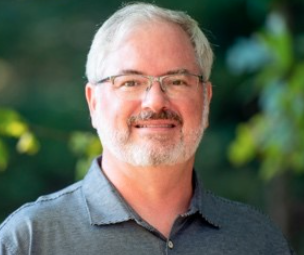 Duncan Elkins
Literacy Data Lecturer,
Warnell School of Forestry and Natural Resources
Active Learning Mentors
(2022-2023)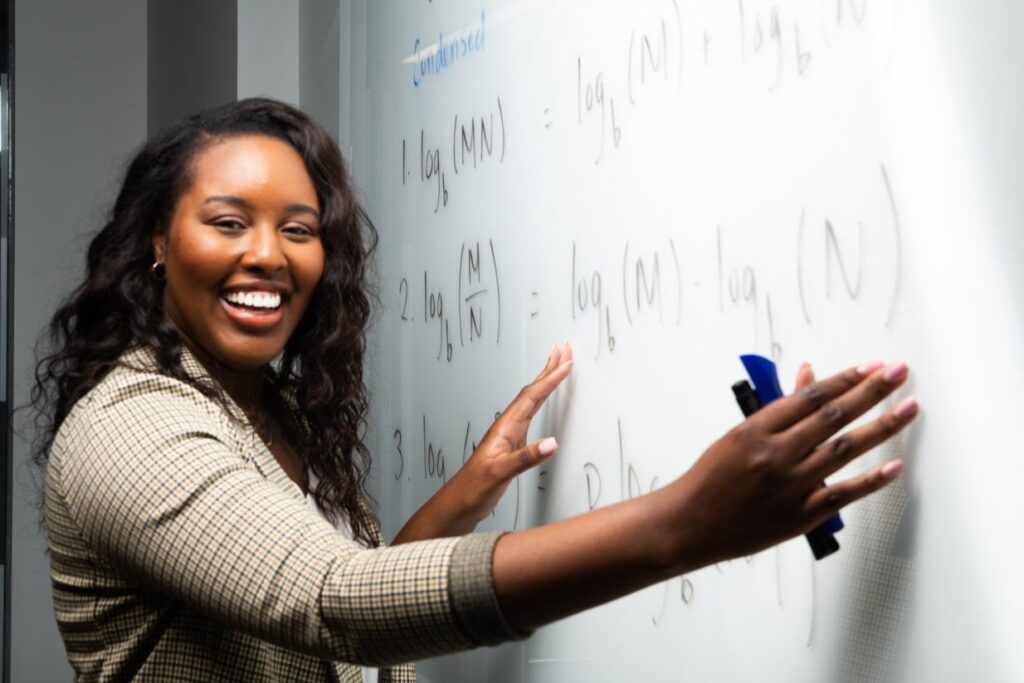 Toyin Alli
Senior Lecturer,
Department of Mathematics,
Franklin College of Arts & Science
Melissa Landers-Potts
Senior Lecturer,
College of Family & Consumer Sciences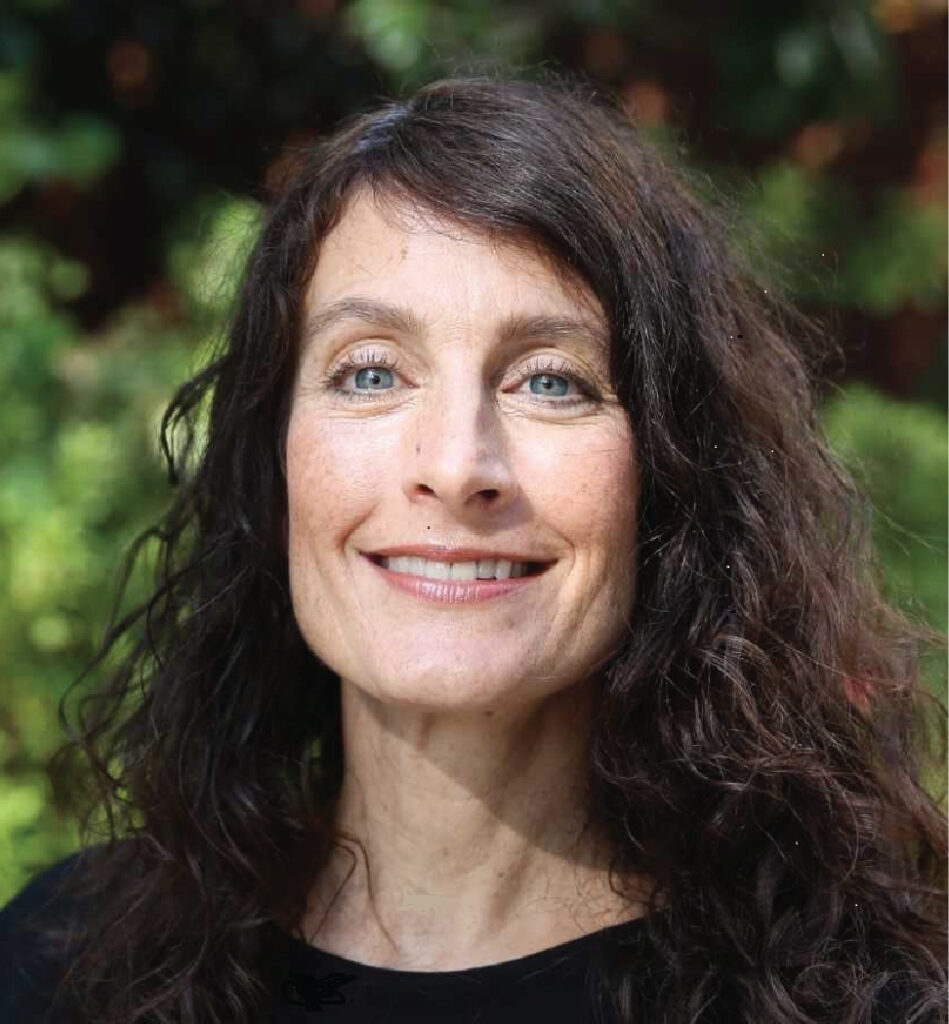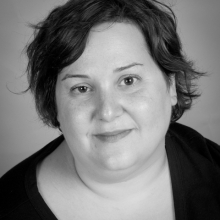 Marni Shindelman
Associate Professor,
Lamar Dodd School of Art